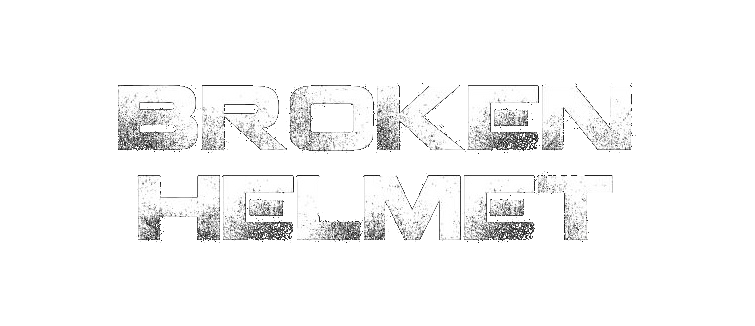 Introduction
Broken Helmet is a Kenyan based videogame development studio and was established on October, 2012. There is currently one title in production, The Orchard, which is the studio's first major project.
Tools of the trade
The primary game engine used is Unity 2017, with 3D modelling and UV mapping done in Blender. Sounds effects (SFX) are created and edited in Audacity while texture work, promotional posters and all image related work is done in GIMP.
The studio's mission
Broken Helmet Entertainment is dedicated to releasing high quality, polished titles no matter the scope of the project. Attention to detail is the by word.
Though first person, open world, role playing games are the more preferred style, there is always room to pursue other mechanics and genres.